Did you know?
xSynthesis provide customization and integration services when connecting new applications with your existing infrastructure and applications. We can help you customize and efficiently integrate your applications. ;

Learn More

xSynthesis Membership Overview
Do you know who your users are? What do they want from your site? Find out how to manage this information and provide a rich one-to-one marketing environment on your web site with xSynthesis Membership.
xSynthesis Membership provides user management, as well as assignment of those users to the respective groups. This application forms the basis for building a personalized experience to your web site, analyzing users behaviors directly, and then providing services that utilize this knowledge of your own user base.
xSynthesis Membership is a powerful application, including: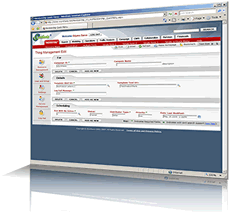 easy to use via a web UI (User Interface)
easy to configure via XML (Extensible Markup Language)
easy to integrate into your existing web site via HTML (Hypertext Markup Language)
easy to connect to Microsoft Active Directory
If you have custom needs, you will find xSynthesis Membership very easy to customize via HTML, ASP.NET, and SQL.


xSynthesis Membership Feature Highlight: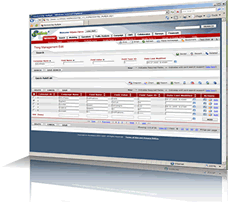 Manage your web users, their group affiliations, as well as permissions to resources that are available to your site. Providing content for members-only use, is very easy.
Membership management is key capability for organizations that are membership based, such as associations and non-profit organizations, such as churches.
Membership management is an integral part of e-Commerce sites that want to allow people to register to their sites for easier check-out, as well as for the purpose of giving them value added services in a "My Account" section of the web site.
Easy to use web-based UI (user interface) for registration, log in, administration, and reports.
Easy to integrate and customize for your site, using only HTML and CSS (Cascading Style Sheets).
Scalable across multiple web/ database servers.
Powerful and reliable, built on top of Microsoft.NET and Microsoft Sql Server.
Want to know more? today for a free consultation and technology needs assessment.